Kunst Zurich 2016
scroll down for press releases of the galleries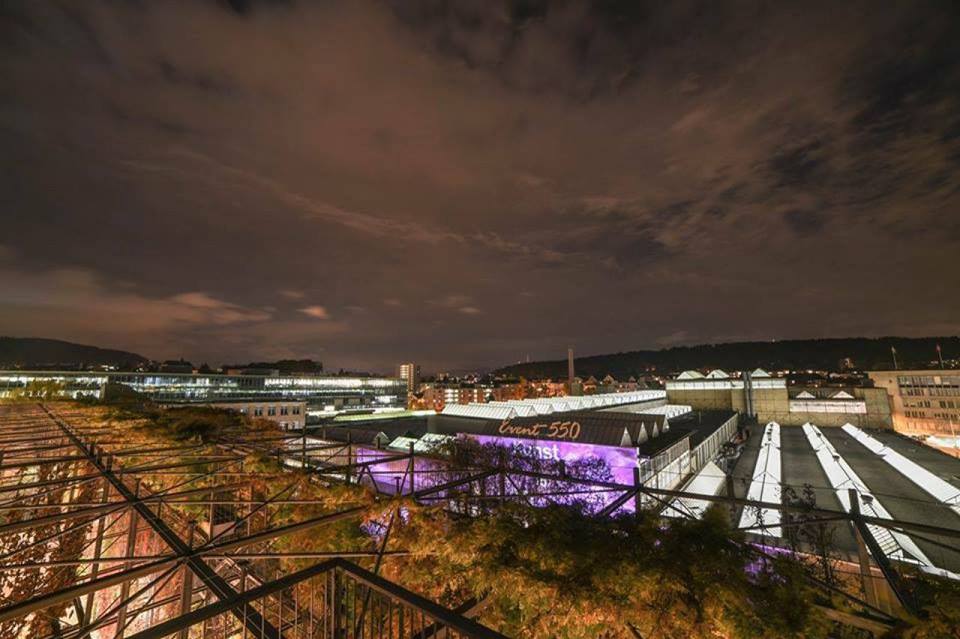 / Exhibitors - City /

#
/
100 Kubik
- Köln
A
/
ABC-ARTE
- Genova /
Albrecht
- Berlin /
Art D2
- Milan /
Art'in Gstaad
- Gstaad /
Arte Giani
- Frankfurt /
Arthobler
- Zürich
B
/
Barbara von Stechow
- Frankfurt am Main /
Bastejs
- Riga /
BEWE
- Basel /
Bohrer
- Bonstetten /
Bommer
- Zürich /
Brennecke Fine Art
- Berlin /
Brouwer Edition
- Darmstadt /
burster
- Berlin
C
/
Carzaniga
- Basel /
Charron
- Paris
D
/
Deschler
- Berlin /
Dietrich
- Berlin /
Drees
- Hannover
F
/
Feurstein
- Feldkirch /
Frey
- Wien | Salzburg
G
/
Gilden's Arts
- London /
Greulich
- Frankfurt
H
/
Hübner & Hübner
- Frankfurt /
Hilfiker
- Luzern
K
/
Kaminska & Stocker
- Yverdon-les-Bains
L
/
Laleh June
- Basel /
Lanz
- Zürich
M
/
Marc de Puechredon
- Basel /
Marthaler
- Montreux /
mühlfeld + stohrer
- Frankfurt / Main /
Mottet
- Chambéry
N
/
Nothelfer
- Berlin
O
/
Obrist
- Essen /
Officine dell'Immagine
- Milan /
ON / OFF
- Independent Art Spaces - Zurich
P
/
Python
- Erlenbach / Zürich
R
/
Renggli
- Zug /
Rigassi by SOON
- Bern /
Ringel
- Düsseldorf
S
/
sam scherrer
- Zürich /
Schlesinger
- Zürich /
Schwarz
- Greifswald /
Spazio Nuovo
- Roma /
studio 73
- Arad
T
/
TuttiArt
- Luzern
V
/
VFO
- Zürich /
von Braunbehrens
- Stuttgart /
von Fraunberg
- Düsseldorf /
Voss
- Düsseldorf
W
/
Walter
- Zürich /
Wenger
- Zürich /
Wertheimer
- Oberwil /
Wesner
- Konstanz /
Wuethrich
- Basel
ABB Hall 550 
Ricarda-Huch-Strasse | 8050 Zurich


Tel. +41 44 381 00 52 | Fax +41 44 381 04 52 e-mail:

This email address is being protected from spambots. You need JavaScript enabled to view it.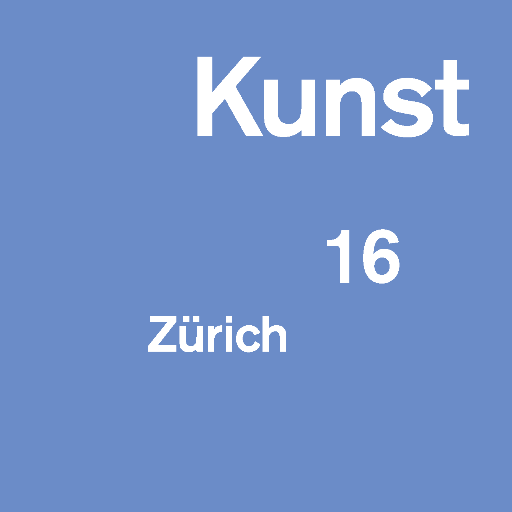 27 > 30 October 2016
Vernissage :
Thursday, 27 October 2016, 4 p.m. to 10 p.m.
mpefm
SWITZERLAND fair art press release
Opening hours:

Thursday, 4 p.m. to 10 p.m.
Friday, 12 p.m. to 9 p.m.
Saturday | Sunday, 11 a.m. to 7 p.m.
TICKETS
Vernissage
CHF 50 (with free Art Party admission)
Day Pass Friday | Saturday | Sunday
CHF 26
Children under 12 years are free of charge (accompanied by adult)
Students and seniors
CHF 15
Catalogue
Pease fill out the following form. Upon receipt of your details we will send you a copy of the catalogue KUNST 15 ZÜRICH by mail, including payment slip.
CHF 20, excluding postage.