Code Art Fair 2016 Copenhagen
scroll down for press releases of the galleries
Exhibitors:
Acappella, Naples - Andrew Rafacz Gallery, Chicago - Anonymous Gallery, Mexico/NY - Avlskarl Gallery, Copenhagen - Bendixen Contemporary Art, Copenhagen - Berg Contemporary, Reykjavik - Berthold Pott, Cologne - Bianca D'Alessandro, Copenhagen - Brand New Gallery, Milan - Charlotte Fogh Gallery, Aarhus - Cinnnamon, Rotterdam - Clages, Cologne - DREI, Cologne - Dürst Britt & Mayhew, The Hague - Format, Copenhagen - Galeria Stereo, Warsaw - Galerie Antoine Levi, Paris - Galerie MøllerWitt, Aarhus - Galerie Nagel Draxler, Berlin - Galerie Tobias Naehring, Leipzig - Galleri Franz Pedersen, Horsens - Galleri Jacob Bjørn, Aarhus - Galleri Tom Christoffersen, Copenhagen - Galleri Weinberger, Copenhagen - Gether Contemporary, Copenhagen - HANS ALF GALLERY, Copenhagen - Jan Kaps, Cologne - Kai Matsumiya Fine Arts Gallery, New York - KANT, Copenhagen - König Galerie, Berlin - Last Resort, Copenhagen - LES GENS HEUREUX, Copenhagen - Luce Gallery, Turin - Lyles & King, New York - Marie Kirkegaard Gallery, Copenhagen - Markus Lüttgen, Cologne - Natalia Hug, Cologne - PERES PROJECTS, Berlin - Printer's Proof, Copenhagen - Rod Barton, London/Brussels - Steve Turner, Los Angeles - Super Dakota, Brussels - TOVES, Copenhagen - Tristian Koenig, Melbourne - VAN HORN, Düsseldorf - Vilma Gold, London - Wadström Tönnheim Gallery, Skanör - Xpo.studio, Paris
Center Boulevard 5 2300 Copenhagen S


Tel: +45 3252 8811 e-mail:

This email address is being protected from spambots. You need JavaScript enabled to view it.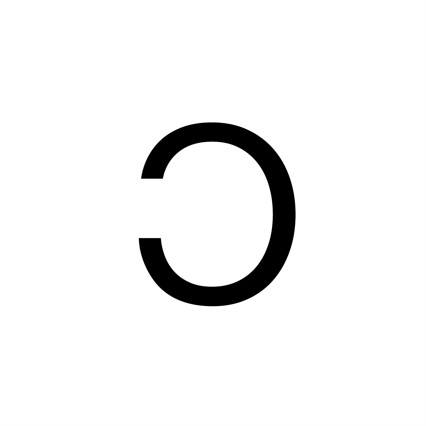 26>28 August 2016
Code is a new, ambitious art fair located in Copenhagen, one of the world's most vibrant and forward-looking capitals. Our mission is to discover and showcase some of the best contemporary art – not only from Scandinavia – but from around the world.
Code will bring together leading galleries from throughout Europe and North America along with a number of the contemporary art world's "brightest minds" including artists, writers, curators and collectors. Apart from a carefully selected roster of exciting galleries Code will feature a number of curated exhibitions and special projects designed to further elicit curiosity and stimulate reflection about art.
Code's mission includes fostering an open, ongoing dialogue between the actors of the art world. To this end, the fair will feature specially appointed events to meet and discuss the cultural and economic forces currently shaping the contemporary art market.
Code will take place in Bella Center, Scandinavia's largest exhibition center. With it's dramatic glass and steel architecture and soaring spaces bathed in natural light, it is an ideal venue to experience art while getting a taste of contemporary Nordic culture.
Code's point of view is simple: Good art should be accessible to everyone and everyone who comes to Code whether artist, curator, collector or visitor deserves a good art experience. What you see at Code today will shape the art scene of tomorrow.
mpefm
DENMARK fair art press release
Opening hours:
Friday 26 August – 12:00 pm-8:00 pm
Saturday 27 August – 11:00 am-7:00 pm
Sunday 28 August – 11:00 am-5:00 pm
Tickets
You can now buy your ticket to Art Copenhagen prior to the show and save money. Buy online here and get access for all three days at the fair for one day's price, 15€ /115DKK, and save 31€/230DKK .
Tickets can also be purchased at the entrance to the show – 15€ /115DKK per day. Students (with valid student ID): 80DKK